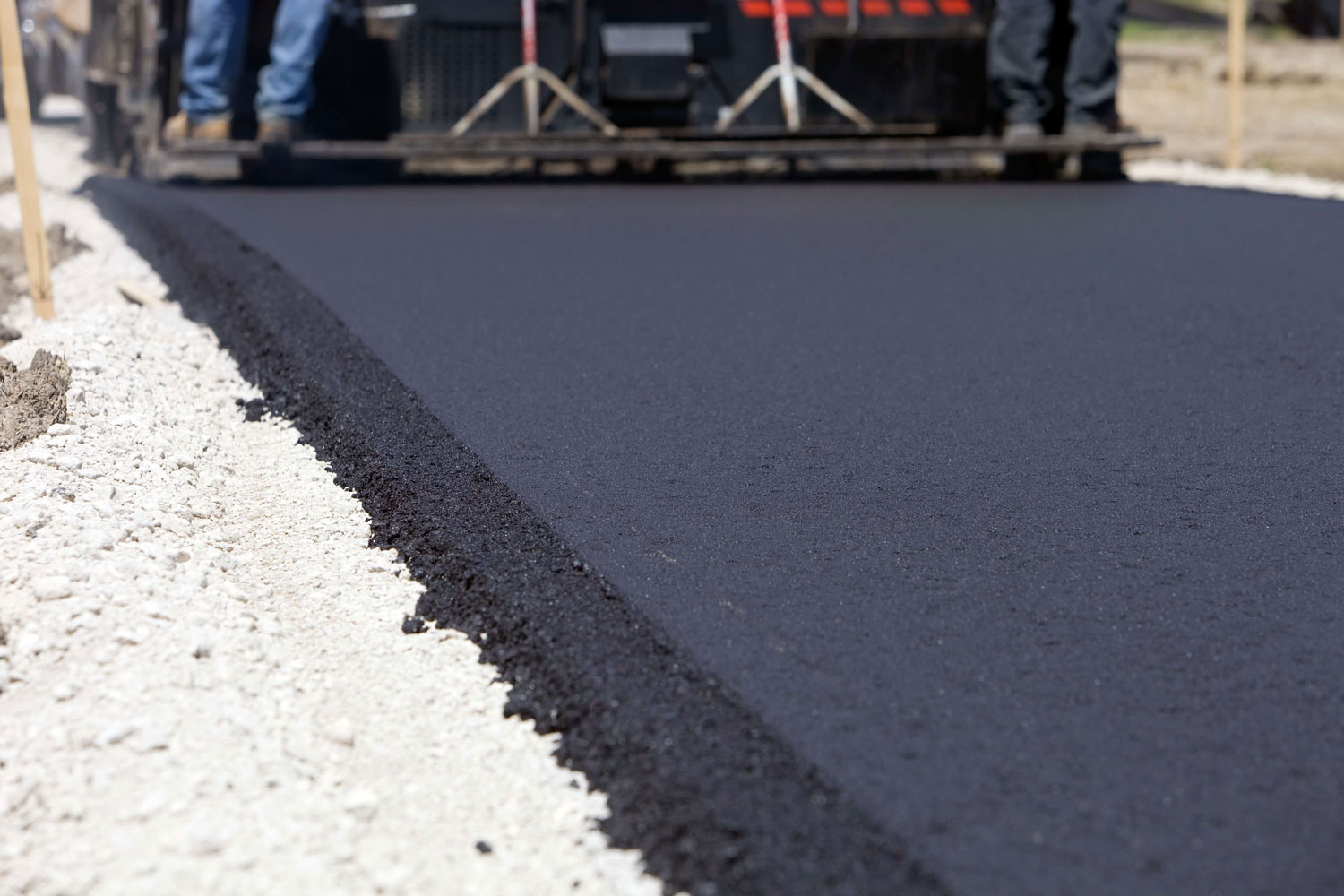 Paving & sealcoating company serving greater Lynchburg, Virginia.
About Us
Learn more about the team at C & A and Sons Paving
Paving Services
See our paving and sealcoating services.
Customer Testimonials
See what our customer say about working with us.
Whether you live in Lynchburg, Amherst, Forest, Smith Mountain Lake or anywhere in between, if you need residential or commercial asphalt paving, asphalt repair services, seal coating, crack filling, line striping, sport courts & play areas, tar & chip services, millings, or hauling, C & A and Sons Paving covers all your needs.
From estimating and scheduling, to site preparation and installation, our goal is to work with you and provide you with the best paving solutions for your home or business. We work hard to get the job done right the first time, every time. C & A and Sons Paving seeks to establish long-lasting relationships with our customers.
Call today and our experts will evaluate your asphalt needs and provide you with a solution that best suits your situation with our Free Estimate.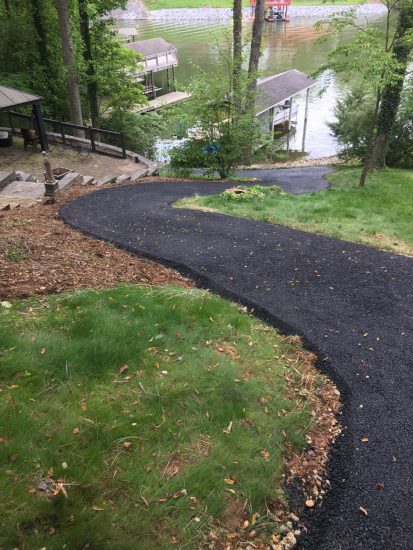 Testimonials
We're happy to share customer reviews.
See what our customers have to say about their experience working with C & A and Sons Paving.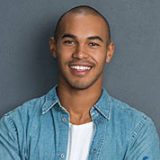 Bill N.
I would defiantly recommend this company. Chris has been awesome in doing what we wanted done. Very polite and professional. Very particular and pays attention to details.
Satisfied Customer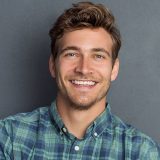 Steve H.
These guys were Polite. Friendly, Fast and did the job beautifully. It looks soooo good.! Very pleased! It was so nice to see a family working together in unity.
Satisfied Customer